So ganz lässt mich die Wanderlust wohl nicht los, die Ferne ruft… daher geht es zumindest mit den Reisen im Kopf weiter – zurück nach Neapel, dem Endpunkt meiner Reise durch Süditalien letzten Herbst. An meinem letzten Nachmittag stieg ich die Stiegen nach Vomero hinauf und traf Nella, eine britische Musikerin, die die Liebe nach Neapel gebracht hatte.
I can´t seem to shake off my wanderlust feeling and at least have some travels for the mind. Let´s go back to Naples, my last stop after travelling through Southern Italy last autumn. On my last day in one of my favourite cities I went up the stairs to Vomero to meet Nella, a british musician, who was brought to Naples by love.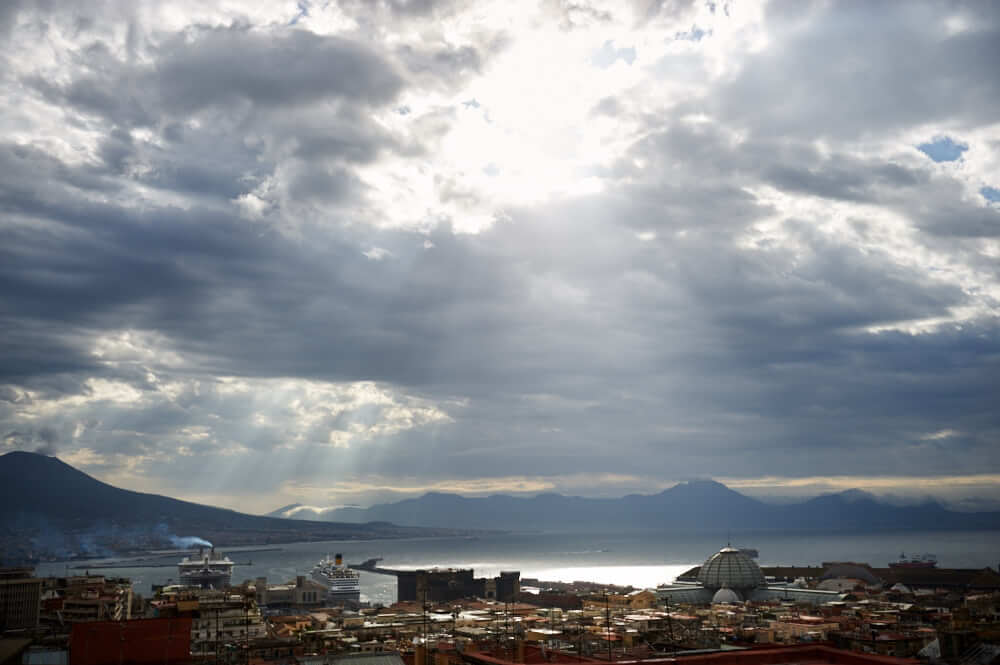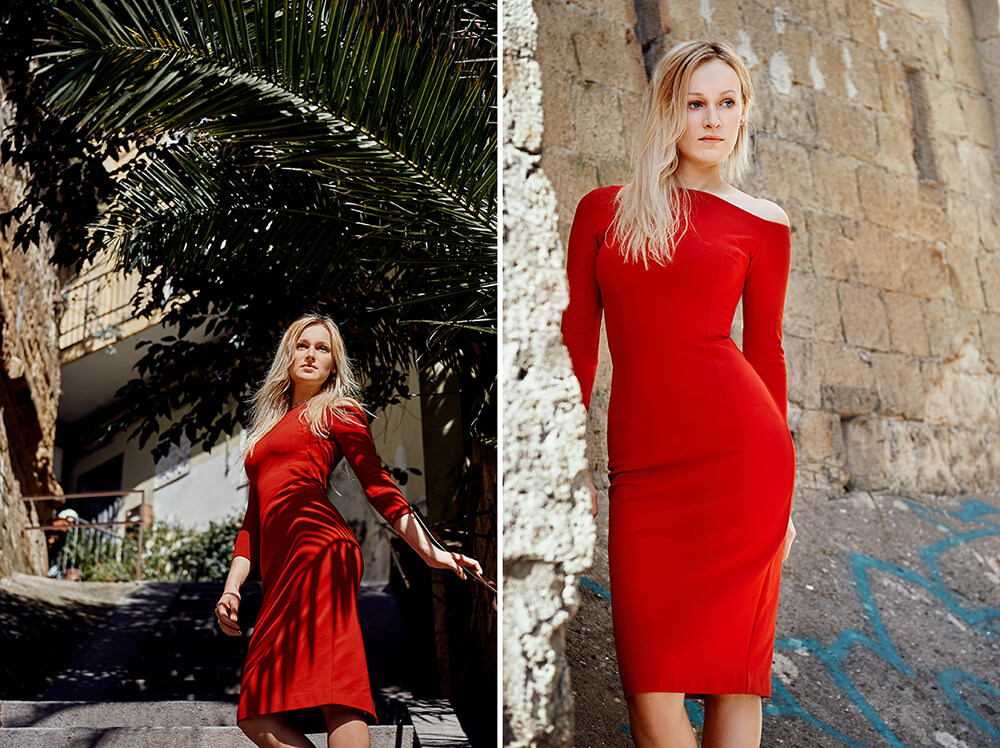 Wir ließen uns durch die Gassen rund um ihre Wohnung treiben, bewunderten den Blick auf die Bucht von Neapel und verglichen unsere Erfahrungen in Italien, sie war Anfang des Sommers übersiedelt und so langsam begann die italienische Gelassenheit einzusetzen.
We walked around the area, took in the breathtaking views and chatted about life in Italy and how it makes you more relaxed and easy going.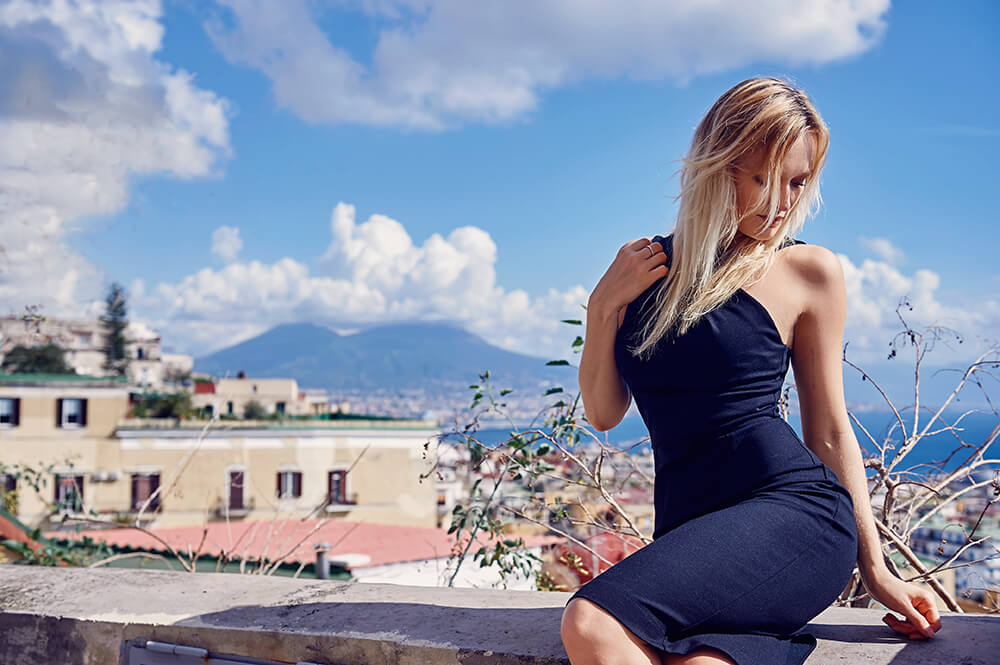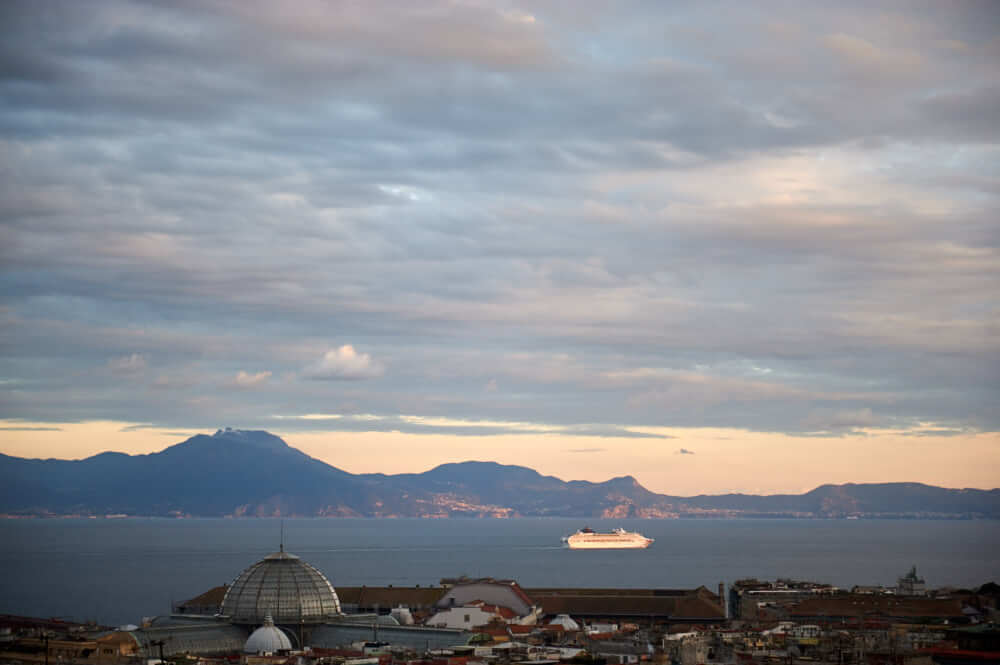 Napoli, October 2016
(Dress "Tatyana" & "Magnolia" by IRINA HOFER)