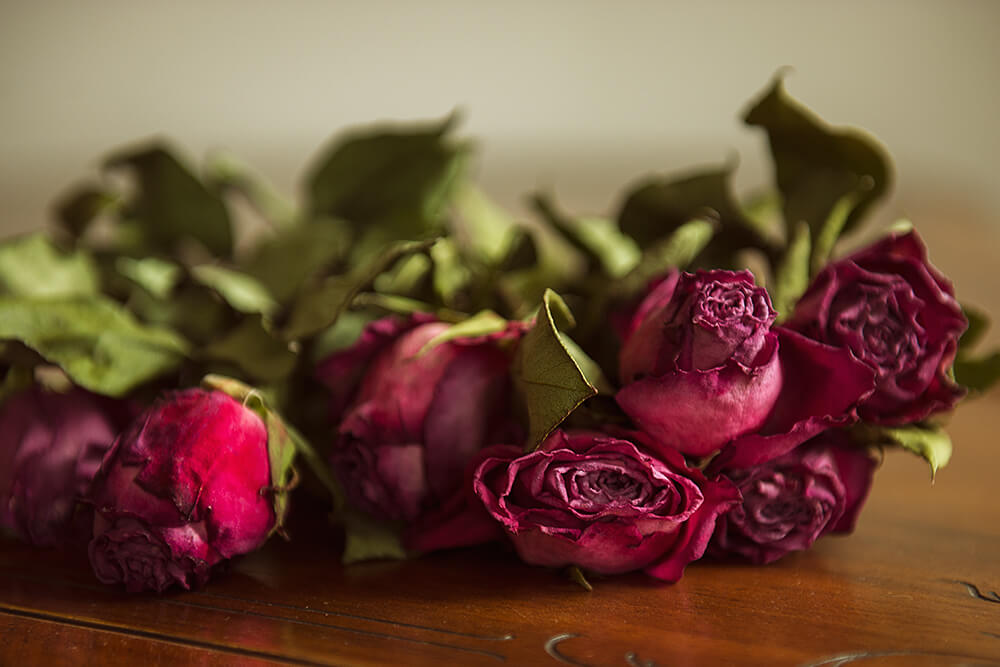 This Valentine´s give the gift of photographs!
Warum diesen Valentinstag nicht Fotos verschenken oder (villeicht sogar noch besser) sich selbst ein ganz persönliches Photoshoot gönnen. Sich vom Hair & Make Up Artisten verwöhnen lassen und ganz besondere Erinnerungen schaffen. Ein Photoshoot ganz nach Ihren Wünschen und Ideen designt. (PS: Kann man aber auch als Gutschein verschenken!)
Why not use this Valentine´s Day to celebrate yourself? Gift photographs or even gift a personal photoshoot, specially designed for you! Get pampered with hair & makeup and feel like the star you are!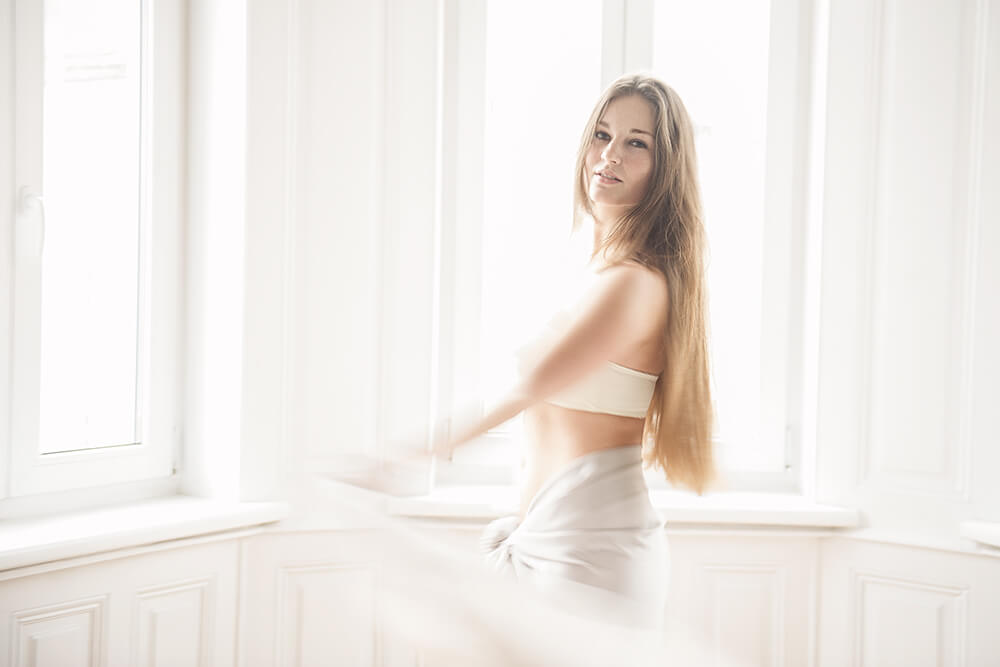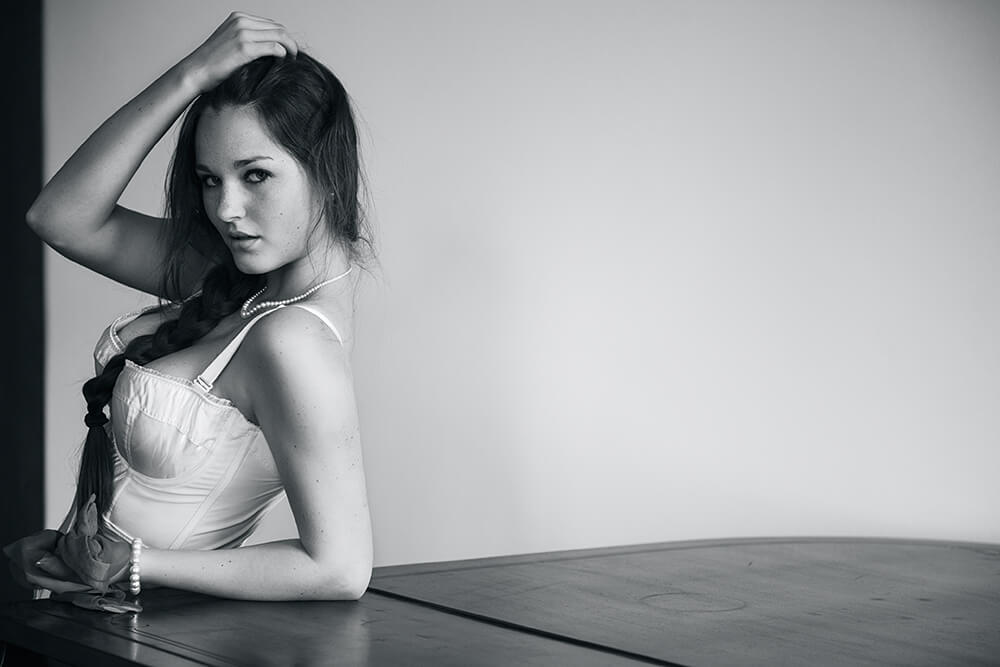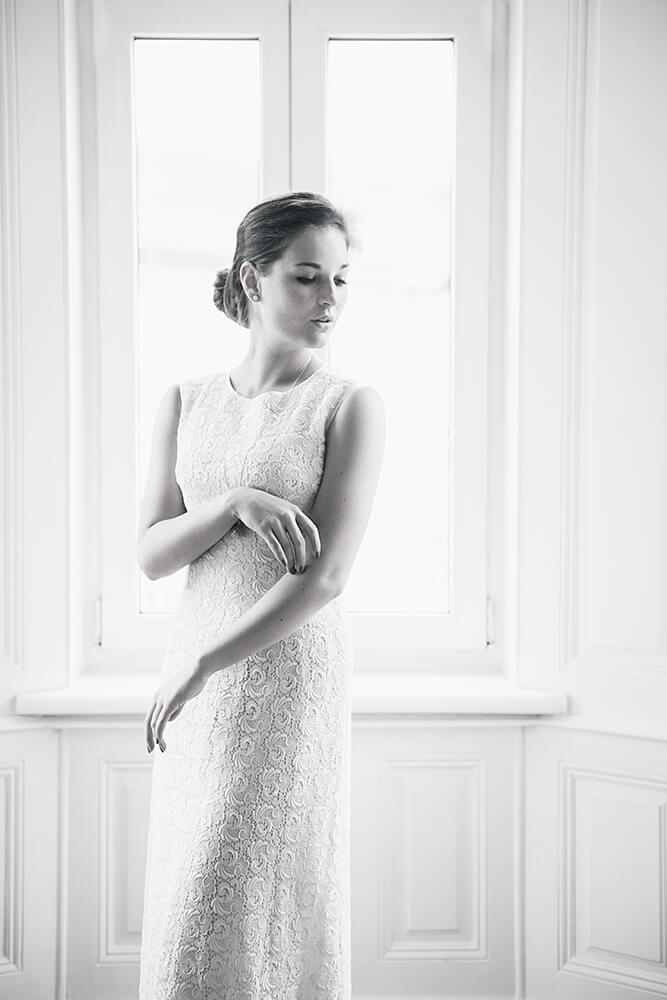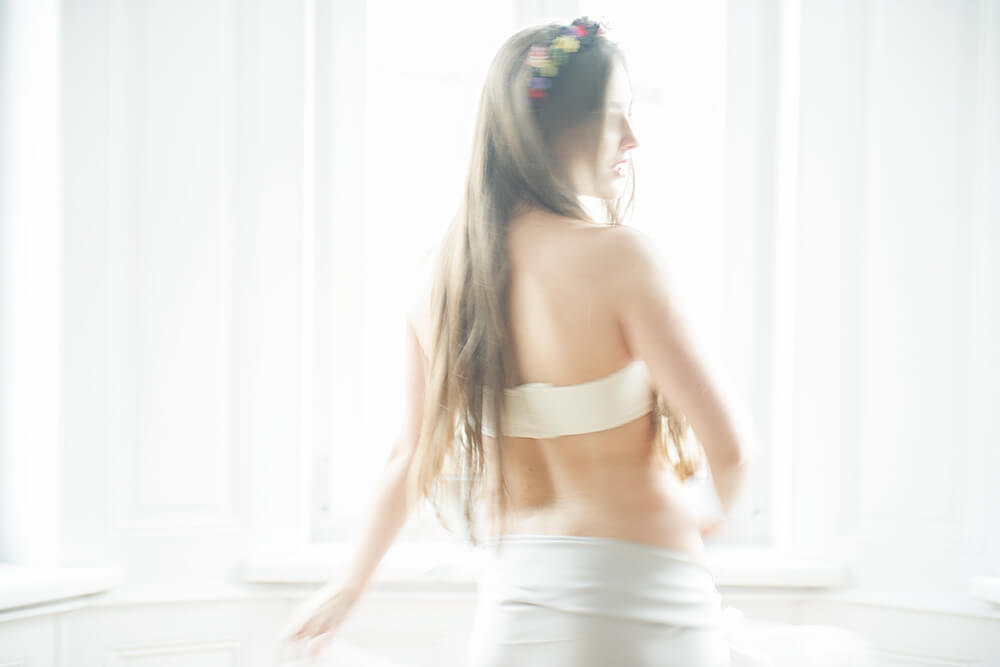 Manon
Vienna, Valentine´s Day 2014