The stunning landscape of the Shetland Islands is the perfect backdrop for your dream Scottish photoshoot. Dive into the green hills and blue waves and dance across the Machhair. How do you want to be photographed in Shetland?
Whether you are seeking a timeless keepsake, a stunning portfolio, or simply want to treat yourself to an unforgettable experience, I am here to bring your vision to life. Together, we will create images that will not only grace your walls but also become treasured heirlooms for generations to come. Let´s create some memories!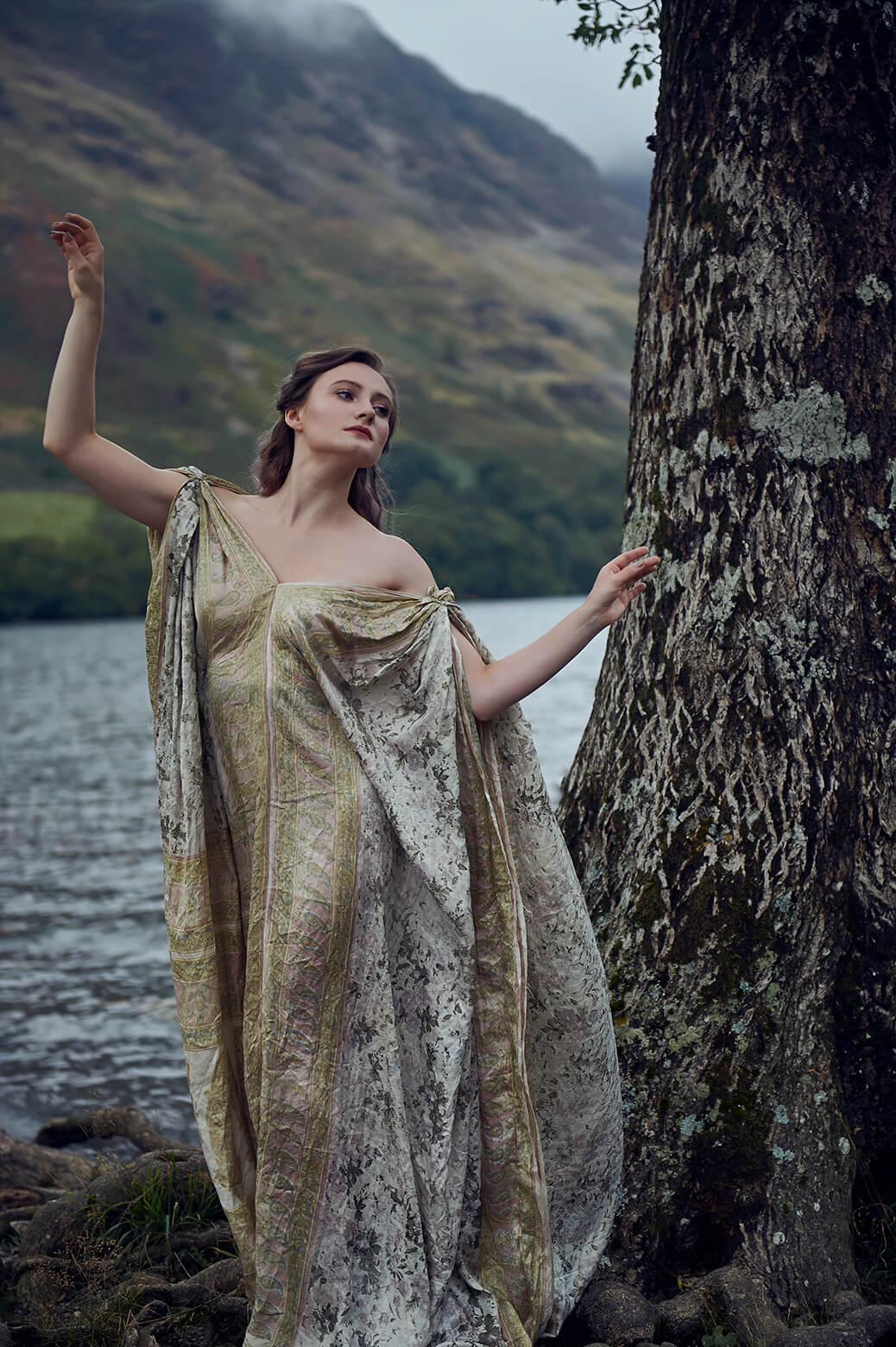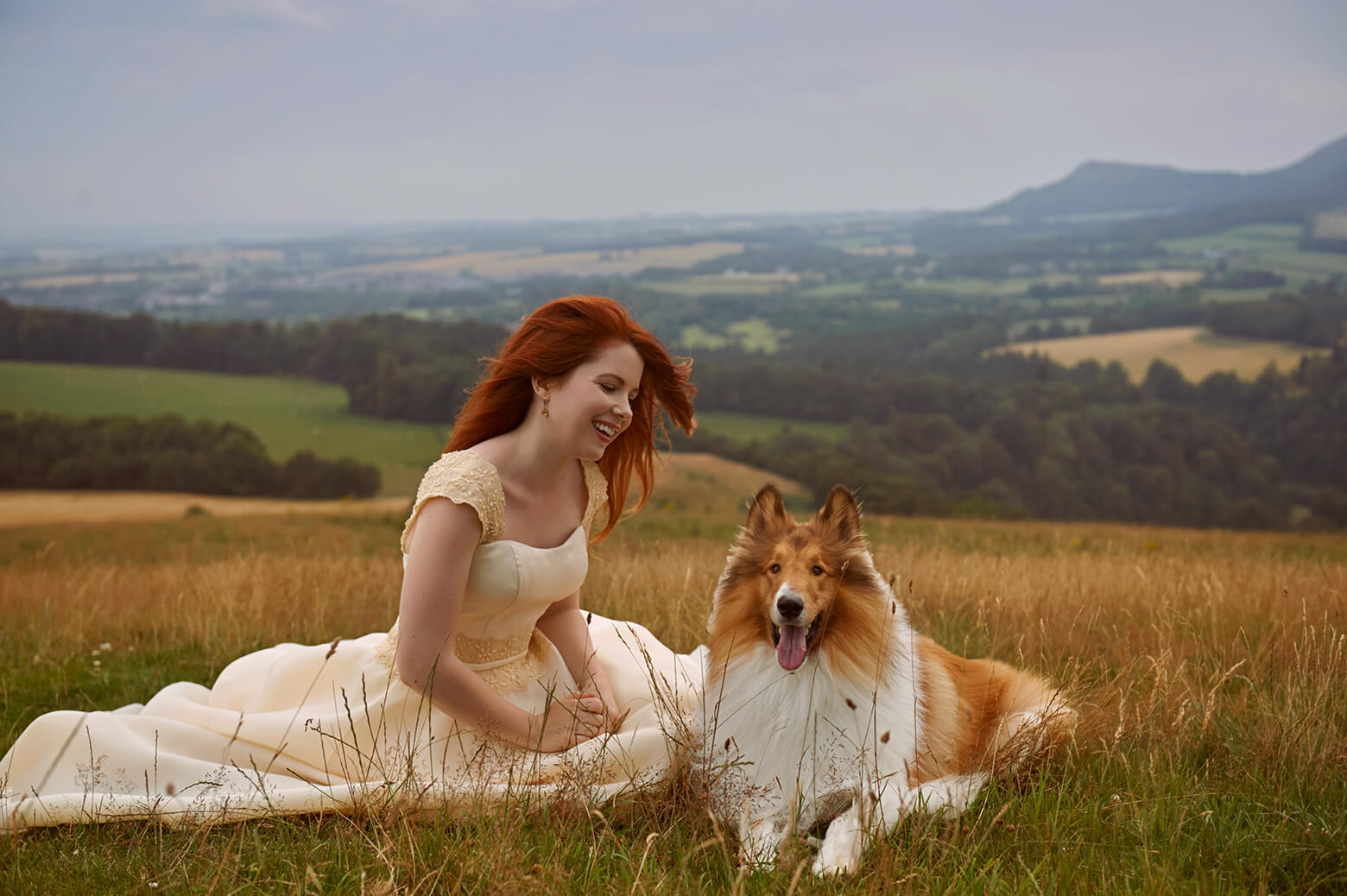 I will be in Shetland this July 2023, starting from July 4th to 28th. For the first half I will be staying quite central on Shetland mainland, then one week in Unst and closing my time in Shetland with a few days in Lerwick. I will have a car for most of the time and will be flexible.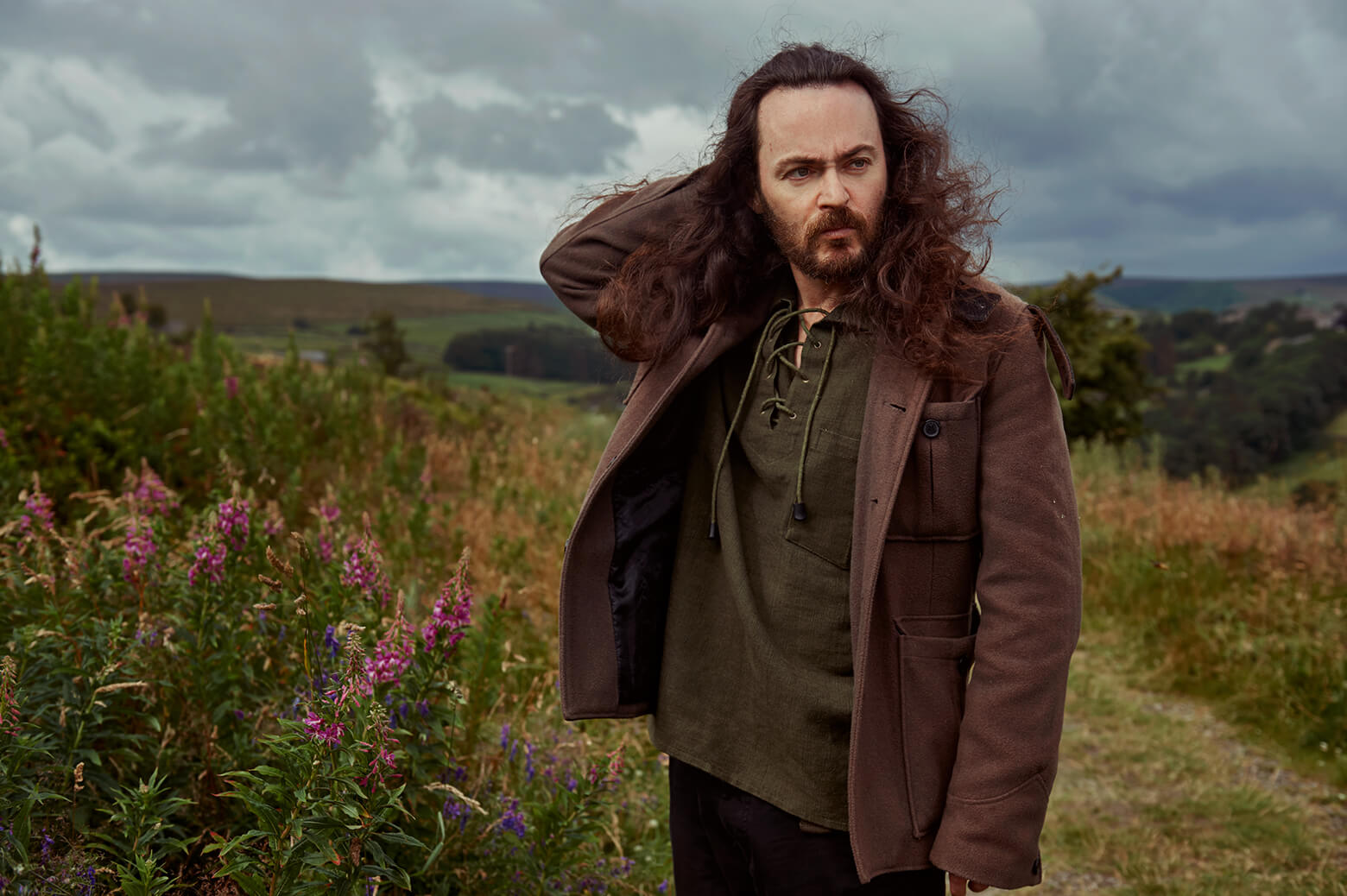 Write me a message and we will set up a video call to get to know each other a bit. During this video call we will talk about your ideas and wishes and will design your bespoke photoshoot in Shetland.
I´ve been to Shetland before and will recommend some locations and we will find the perfect one for you!
If there is enough time we could have some coffee or tea before your photoshoot to get to know each other even more. On the day of your photoshoot we will meet at the location, you will have several outfits and we might even do more than one location. All depending on your dreams!
About a week after the shoot I will show you a selection of your most beautiful images so you can choose your favorites.
What does this package include?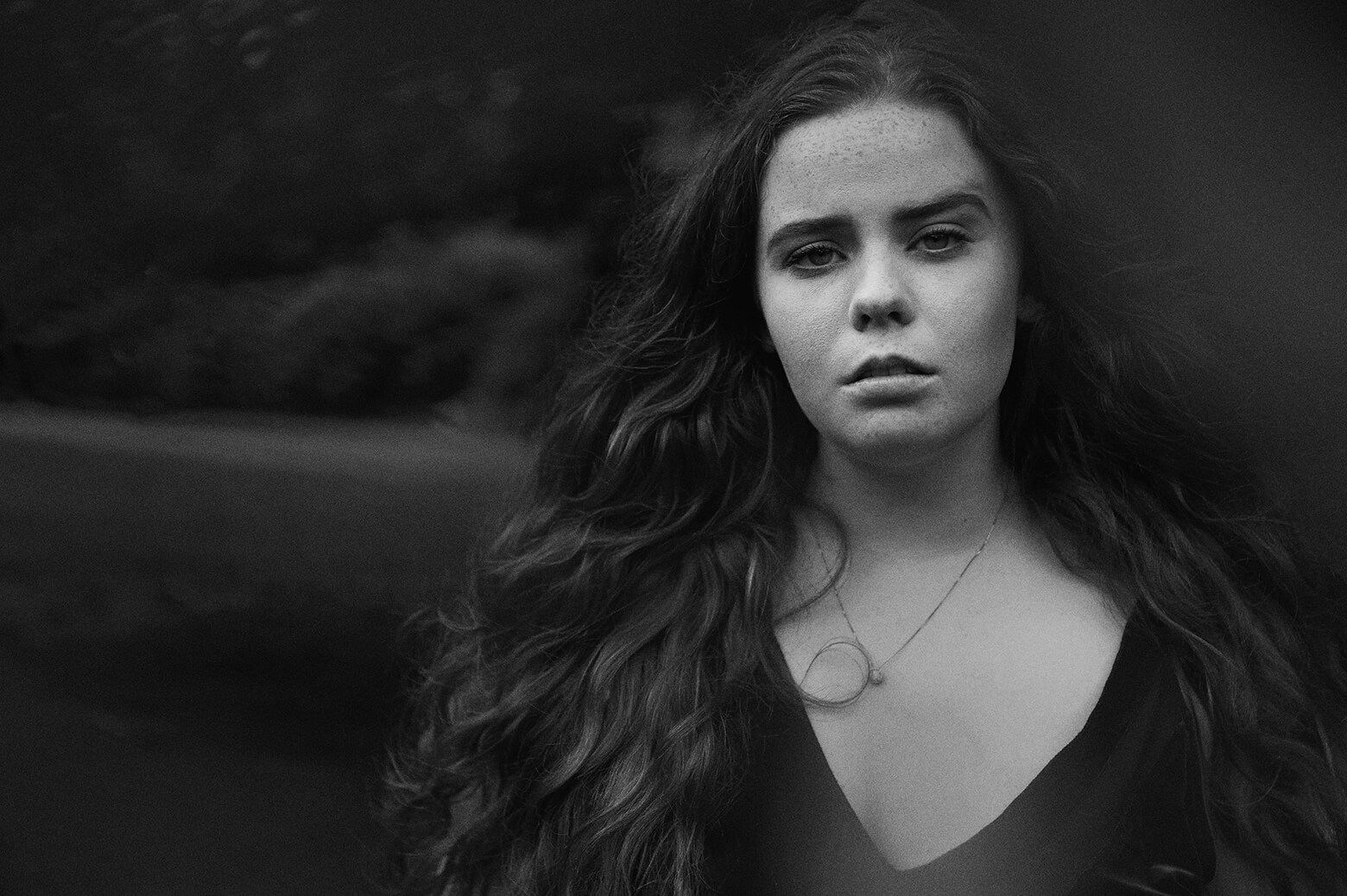 Your dream photoshoot in Shetland for 600€ (incl 20% VAT)

• Get to know each other video call. We will plan your bespoke photo session during this call and create your mood board
• photoshoot on location in Shetland up to 2 hours
• photo reveal - I will show you a selection of your most beautiful images and you will choose your favourite ones
• 6 images of your choice are included in this package. You will receive these images as digital files
• If you choose more than 6 images, we do offer packages of additional images.
Let´s chat
write me and we will plan your bespoke photoshoot in shetland. looking forward to meeting you!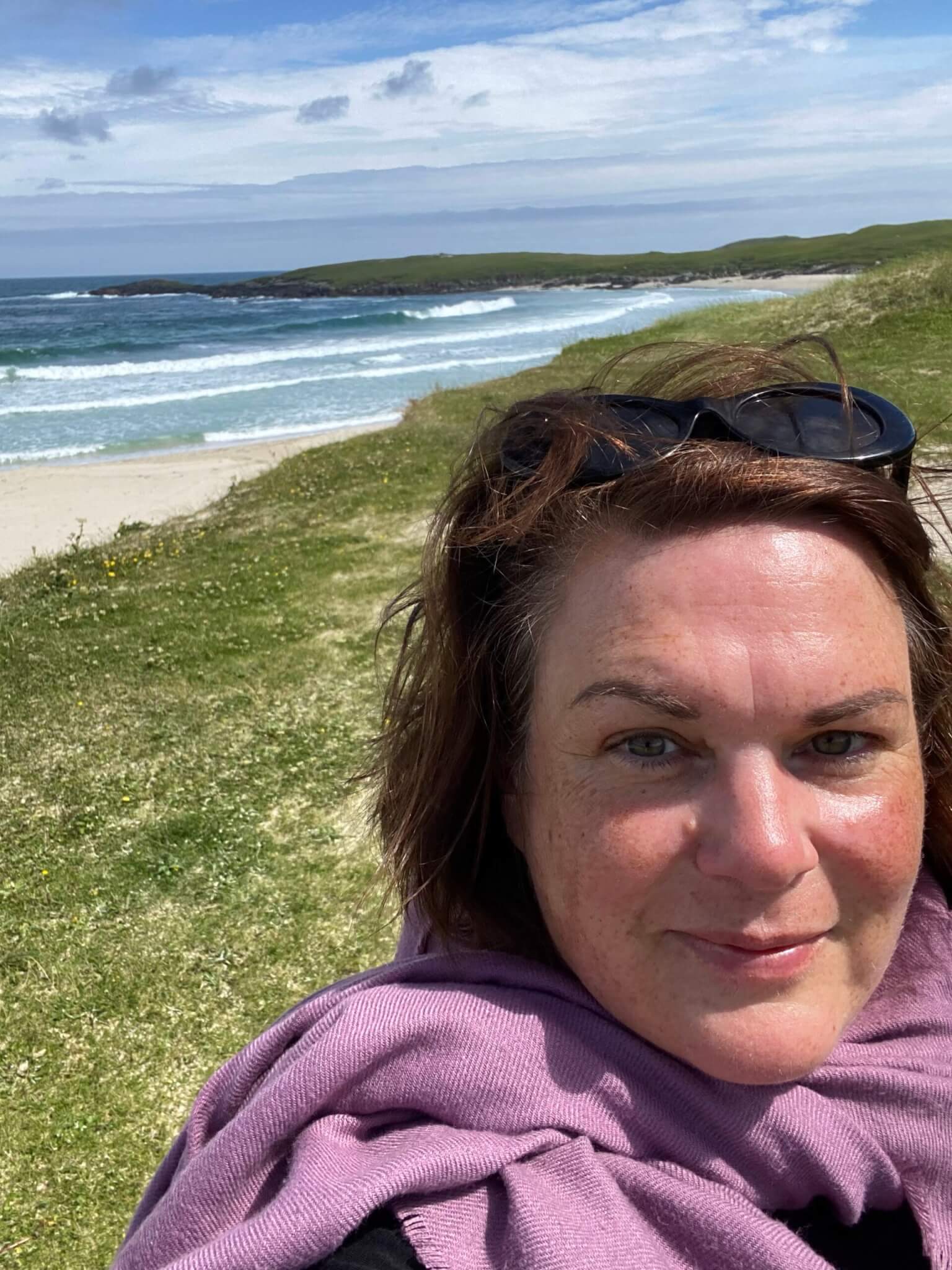 And I am a portrait & Brand Photographer based in Vienna, Austria. I love to spend my summers in scotland to explore and just enjoy!
I want to show you yourself and Shetland trough my lens, let us create some amazing memories together and capture them to keep forever. It will be the adventure of a lifetime!