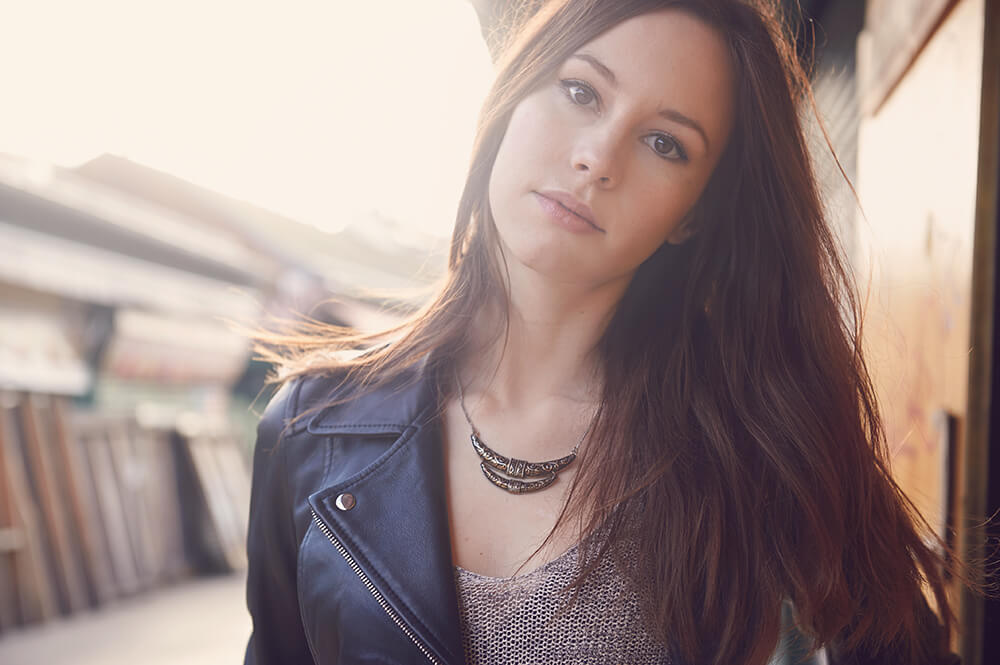 Dodge & Burn is my meditation!
I just enjoy retouching beautiful portraits! In April 2017 I took an in-person workshop with the retouching-master Pratik Naik in Oslo and it was eyeopening how little subtle changes can make an image just perfect.
Portrait Retouching
Removing blemishes, touching up the skin (mostly with dodge & burn), stray hairs, body warps (if wished) etc – more or less "the cleaning up" – prices starting at €6/image (+20% VAT)
Package deals for whole sessions (min. 15 images)
Culling images starting at 25€ (+20% VAT)
Colour toning starting at 3€/image (+20% VAT)
Head swaps, easy composites (inserting sky, adding volume to a skirt etc) starting at 10€/image (+20% VAT)
More complex composites & package prices on request.
Samples