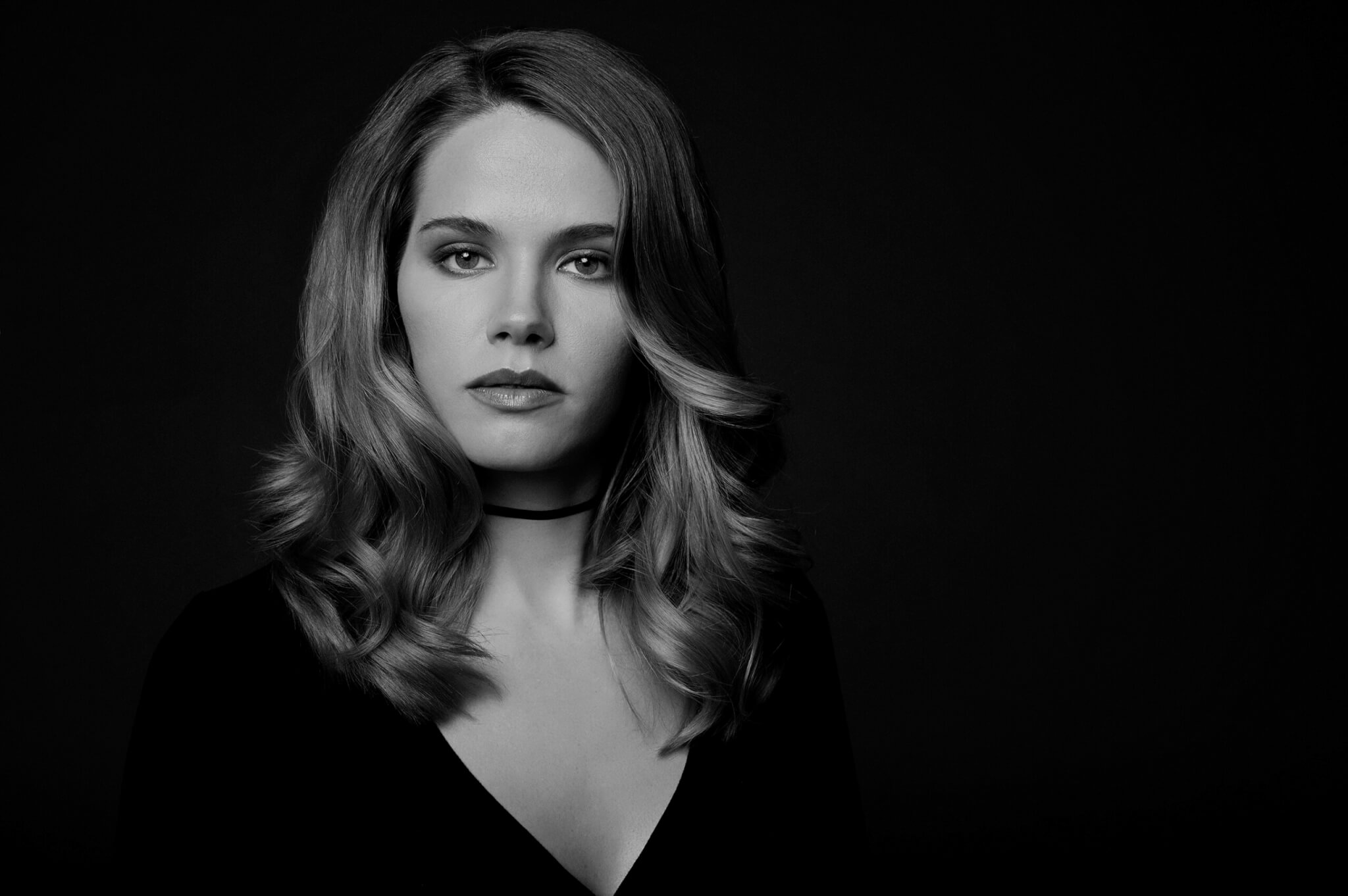 for Portrait photographers
I love to retouch and I also love to work with other photographers. Let´s work together!
Based in Vienna, Austria I will support you with retouching your stunning portraits according to your style and wishes.
Average turn around time is 3 to 4 business days.
Get in contact for more information!
I added a few samples, but of course can´t show the images of my clients, so these are a few of mine.
To get things started I offer to do a test run for you with 2 to 3 images. After I have done these we will set up a video call and talk about the work on the images and how I would best fit into your workflow to make things easier for you!
Dodge & burn is my
meditation